Home births surge in popularity due to pandemic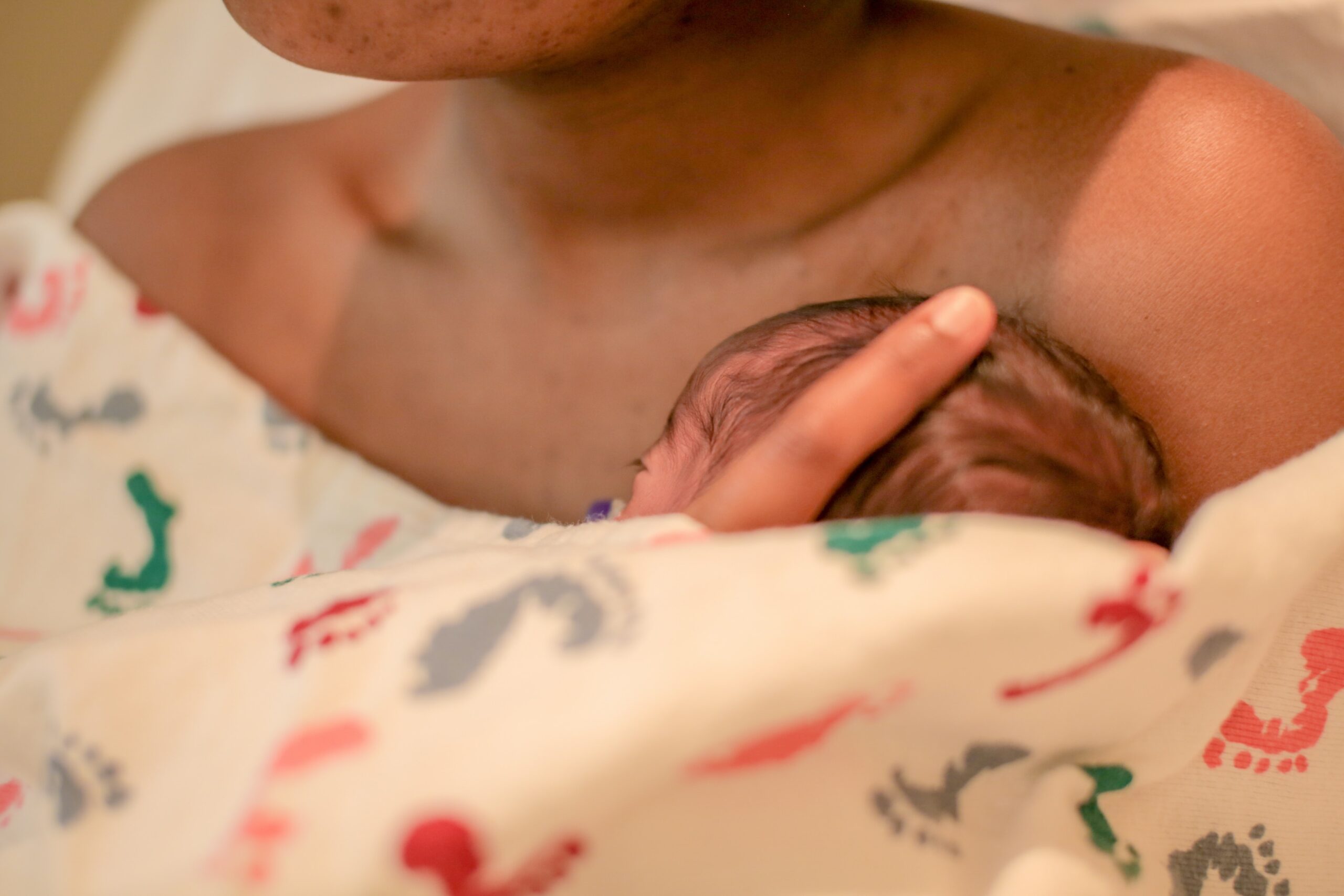 More women are opting for a home birth due to fears around Covid-19 with the increase seen across public and private services writes Niamh Griffin.
Midwives working for the HSE could not meet the demand, according to Aisling Dixon, vice chair of the Community Midwives Association.
The National Maternity Hospital, which offers its own service, also saw an increase as did midwives working for Private Midwives Ireland.
This story ran in the Irish Mail on Sunday and on Evoke.ie
(Image for my site Photo by Solen Feyissa on Unsplash)