Evelyn Igharo on the hidden racism in Ireland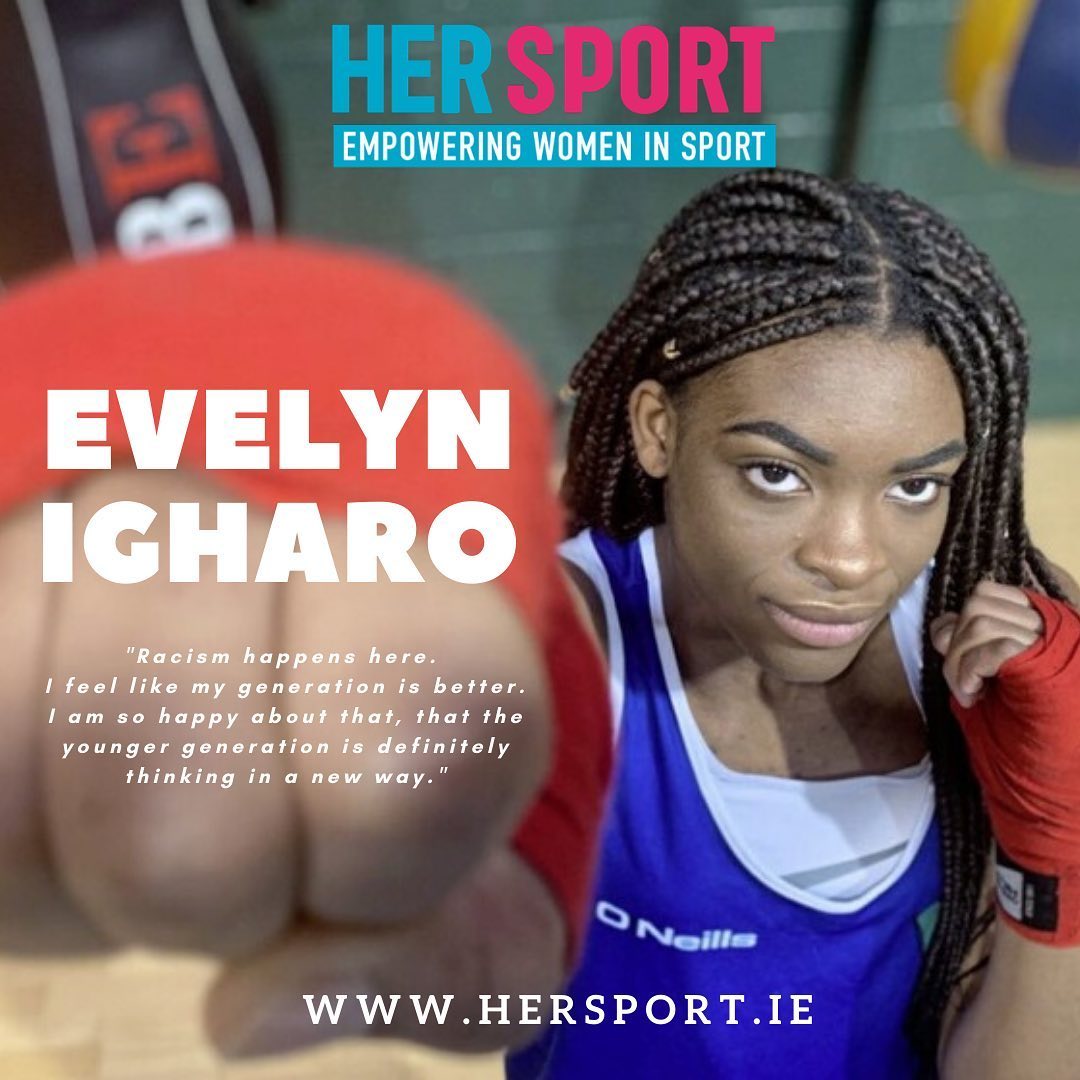 Evelyn Igharo vividly recalls a time when the name-calling escalated. Under the lights of the National Stadium in Dublin, the boxing star who is tipped to become a world-champion, sustained vile abuse from the crowd that prompted her coach to turn from his work in the corner and yell back at the crowd.
"I was boxing for an Irish title, it was a close fight. It started with booing, they booed me and then saying Black Witch and all sorts of names. I could hear them really loudly", she said.
This story ran on HerSport.ie